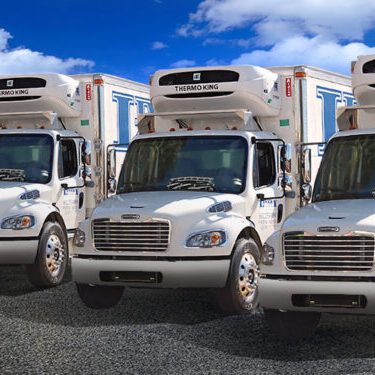 The Premier DSD Distributor
for Your Favorite Stores
Lively Distributing is the premier Direct Store Delivery Company for Arizona and New Mexico. Our large fleet of refrigerated and frozen trucks delivers more than 20,000 products. We service a wide range of customers such as Convenience stores, health care, schools, Institution, restaurants, pharmacy chains and more.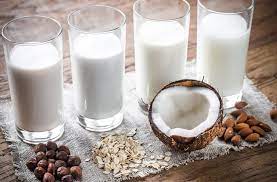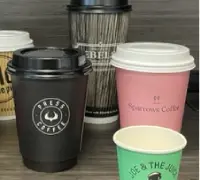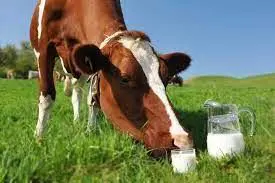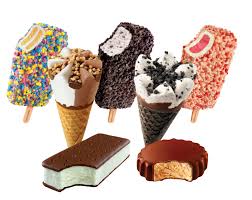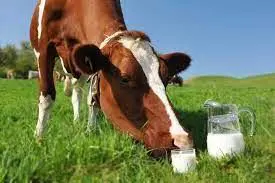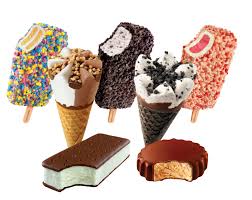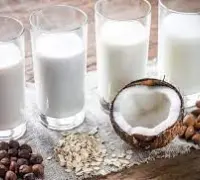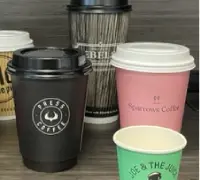 Receive quality service made even more worthwhile by the high safety standards we follow and uphold. We deliver directly to our clients and customers.
to Lively Distributing for the Best Quality and Service!