Lively Distributing has been delivering and servicing school districts in Arizona and New Mexico since 1973. We take great pride in making sure each delivery is exceptional. We have a team of drivers and supervisors that are available 24 hours a day, seven days a week and we never charge delivery fees. Please contact us to get Lively Milk, Juice, Ice Cream and more into your schools!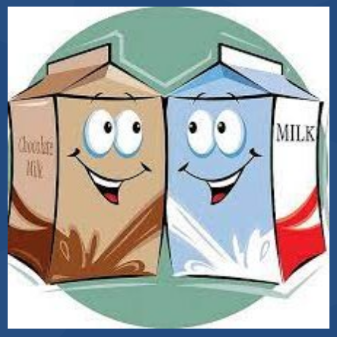 Lively Distributing works directly with the top milk,
dairy and juice producers in Arizona and New Mexico
to make sure that our schools always have product.
We know how important it is for the kids to have milk
and juice for their breakfast and lunch everyday. We
stock variety of "Smart Snack' compliant items for our
schools.

Our goal is to provide "The Best in Quality and Service."