Combining Efficient DSD
Distribution With Safe Storage
Lively Distributing has a logistics team that is dedicated to offering distribution and warehousing solutions to companies looking to expand their product lines. Lively has a fleet that is dedicated to refrigerated routes, frozen routes and combo routes.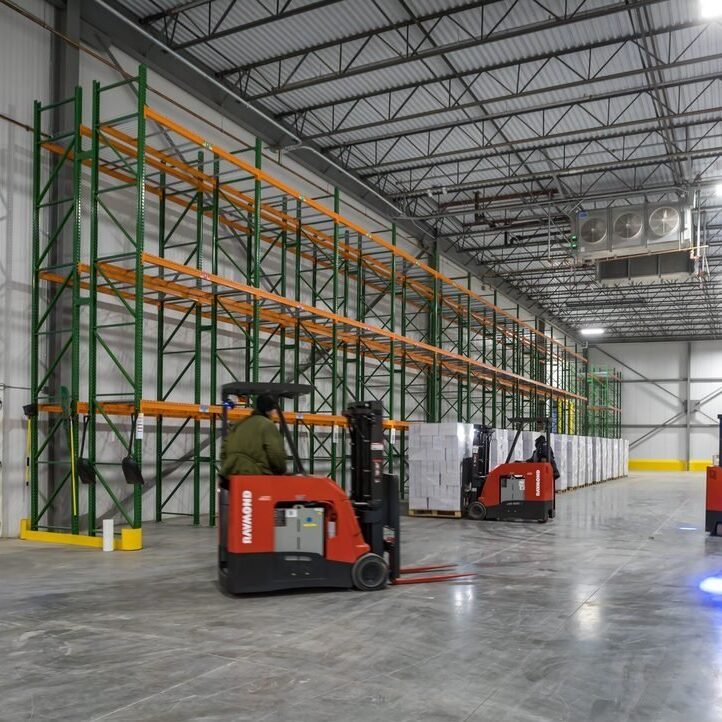 Find ideal solutions to ensure the timely flow of supplies. Our delivery fleet is made up of trucks assigned to move food products along specific refrigerated, frozen, and combo routes.
Food Safety is a top Priority at Lively Distributing. Our Warehouses are audited annually by 3rd party certified auditors. In addition, all employees are consistently trained and tested on safety regulations.
Our dedicated and professional drivers abide by all Arizona Department of Transportation laws and guidelines. Each driver undergoes routine evaluations by our fleet managers. Our Dispatch and driver team has monthly training meetings to keep up to date on the always changing laws.
The warehouse has recently been expanded to provide more space for our customers.
Please contact Lively to discuss your distribution and warehouse needs.
Lively Distributing is a leader in the Dairy, Ice Cream and foods distribution industry. We take great pride in delivering safe quality items to the market
Food-Safe Warehouse Storage
We are 100% committed to Food Safety and Quality Control. Our facility is annually audited by a certified 3rd party auditing company.
We partner with our vendors and it allows us to co-pack and private label products for our customers. We can do dairy items, hot cups, cold cups, water bottles and more. Let us know if you are interested in putting your logo on an item.
Find Distribution and Storage Solutions
Our Food Safety Team is dedicated to keeping all Lively Employees up to date on the rules and regulations. Food Safety is on the "TOP" of our priority list.